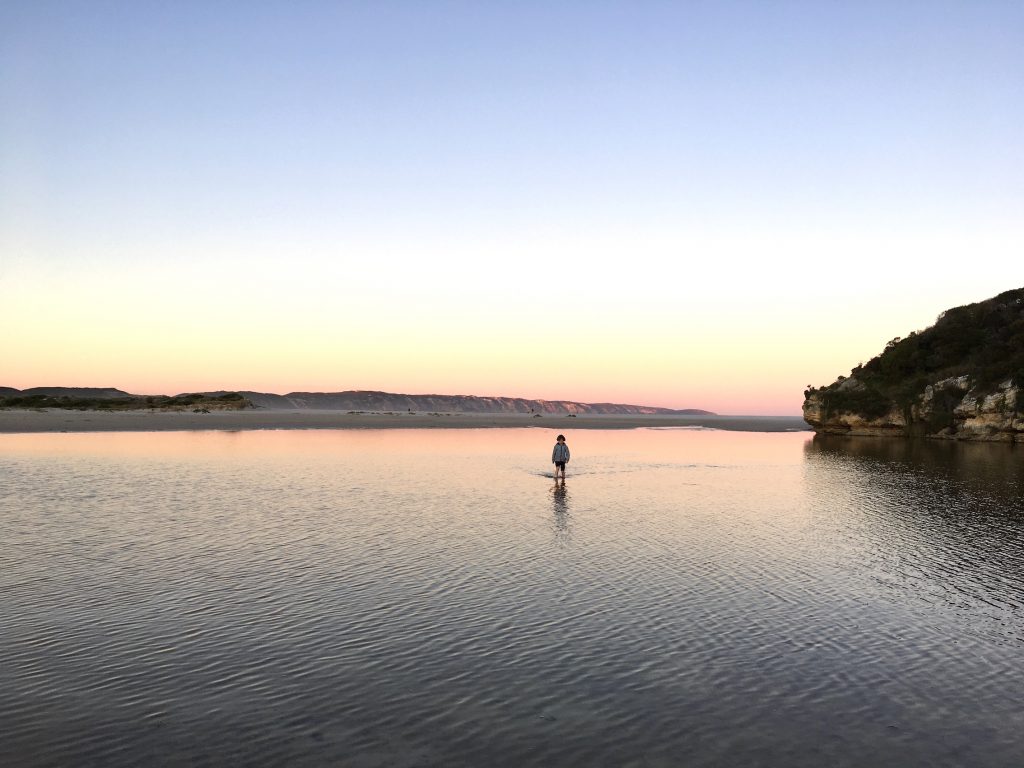 ABOUT Southern coast escapes
Southern Coast Escapes was built on a love of all things to do with holiday accommodation.
Our love of visiting new places and having great experiences, has allowed us to understand that one important element of that experience is, we believe, having a really great place to rest, relax, enjoy and soak up the atmosphere of your destination.
After years of running our own accommodation we understand what people are looking for when they go away on holidays. Lo and behold it is the same thing we look for.
Our attention to detail in all aspects including communication, cleaning, decor and all things comfy and cosy are what we do best.
Take a look at our listings and don't be afraid to ask questions. It is your holiday and we are here to assist in any way we can.